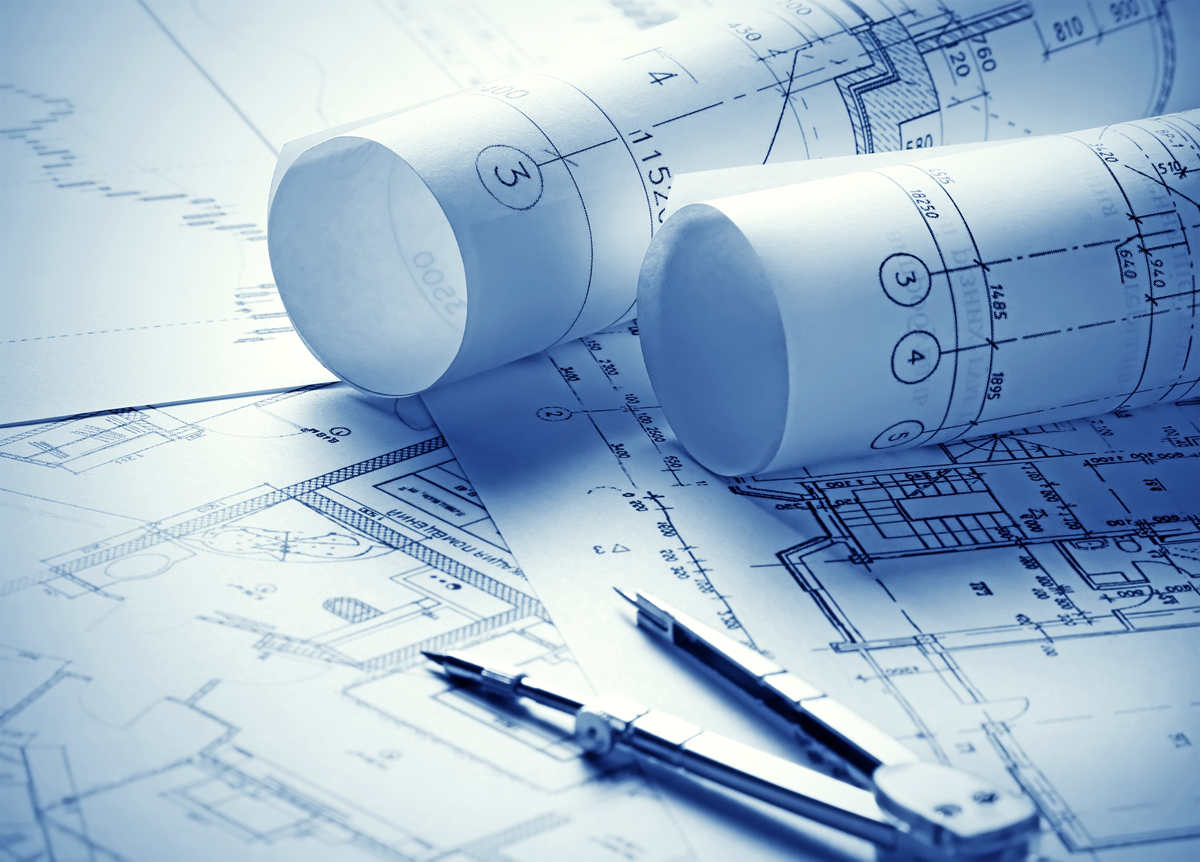 Dick Masse incorporated his Home Building company on April 7, 1986 and is still heavily involved in the design of each customer's dream home. In the last 10 years alone we have constructed more than 126 homes and 22 condos units ranging in size from 1200 square feet to nearly 5000 square feet. Our attention to detail begins with our customers' selecting a plan from our extensive library. Our in-house design team is able to modify each plan to fit a customer's needs. Rich Masse is Qualified Designer registered with the Ontario Ministry of Municipal Affairs and Housing allowing Dick Masse Homes Ltd. complete our own working drawings. This allows us to modify plans ourselves while maintaining that they will meet or exceed the specifications set by the Ontario Building Code.
Once a design has been completed and the specs have been agreed upon, construction begins. Our site staff oversee all aspects of the building of your dream. Quality of workmanship and attention to detail is a priority. Dick Masse Homes Ltd. has developed strong relationships with all of our trades. Most of our trades and suppliers have worked with us for more than a decade, some have been with us for the full 30 plus years. This loyalty ensures that our customers get the best craftsmanship at a reasonable price.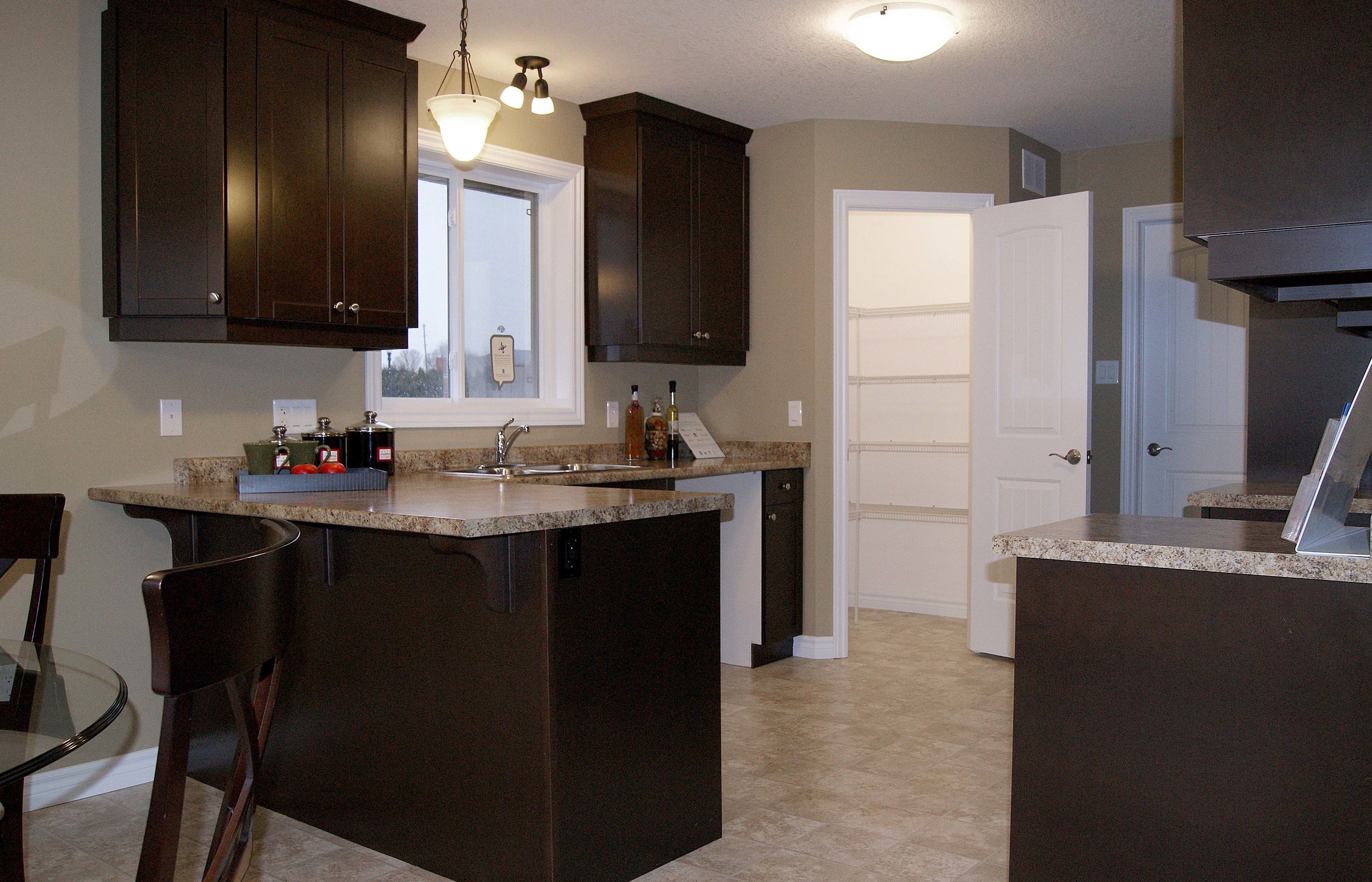 30 YEARS OF HOME BUILDING EXPERIENCE
As registered builders with the Tarion New Home Warranty Program since 1986 we have managed to achieve and retain an EXCELLENT rating Tarion Warranty Corporation. Our registered Tarion Builder Number is #13860. To learn more about Tarion visit www. tarion.com.